Comprehensive Connectivity Solutions
From feasibility surveys to asset construction, Frontera provides a variety of professional services designed to make the evaluation, design, deployment, and support of wired and wireless Internet possible for our clients.
Feasibility, Broadband Adoption and Utilization Surveys
Our feasibility, broadband adoption, and utilization surveys make it possible to collect and evaluate the data needed to develop customized connectivity solutions. Whether we are determining the feasibility of 5G connectivity, pinpointing areas of a community that require additional broadband support, or locating obstacles to a community's underutilization of services, we provide more than data–we provide expert analysis paired with real solutions that fit our clients' needs and improve their access to technology.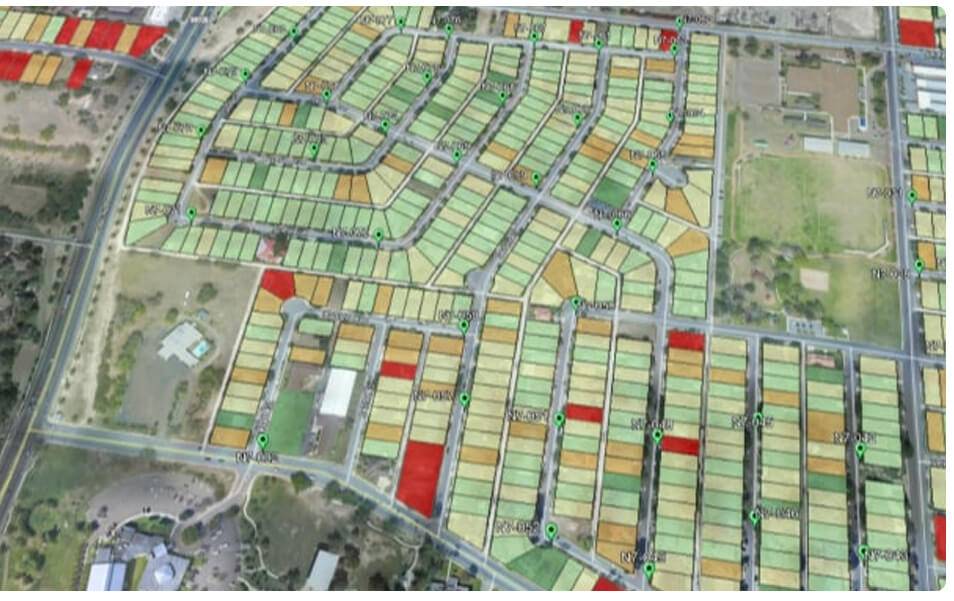 Wireless Network Design and Engineering
Our wireless network design and engineering services create detailed plans for seamless community connectivity. We use our decades of experience and access to numerous technology solutions to carefully evaluate each client's needs and optimize a wireless network that delivers the accessibility and performance required to meet those needs. Our plans enable connectivity that is fast, reliable, cost-effective, and tailored, laying the groundwork for the seamless construction and deployment of the wireless network our clients require.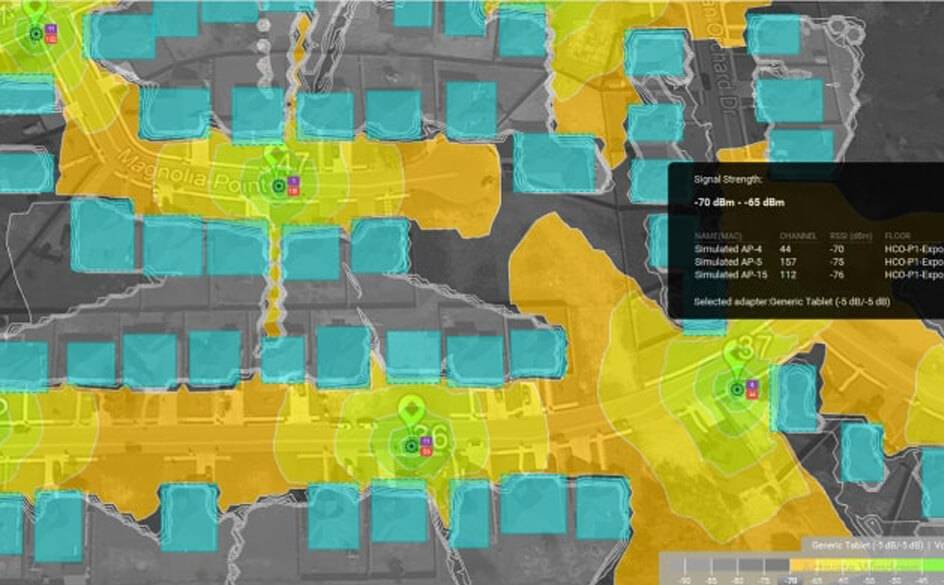 Wireless Service Verification & Validation
Before deployment of any wireless connectivity solutions, we conduct verification and validation testing to ensure that these solutions meet all requirements and perform as expected within the client's unique environment. Thorough testing before deployment identifies and resolves issues before users experience connectivity obstacles, confirms compliance with all applicable laws and regulations, and ensures that the wireless solutions we implement perform as expected once installed. The result is technology implementation that is seamless, hassle-free, and cost-effective.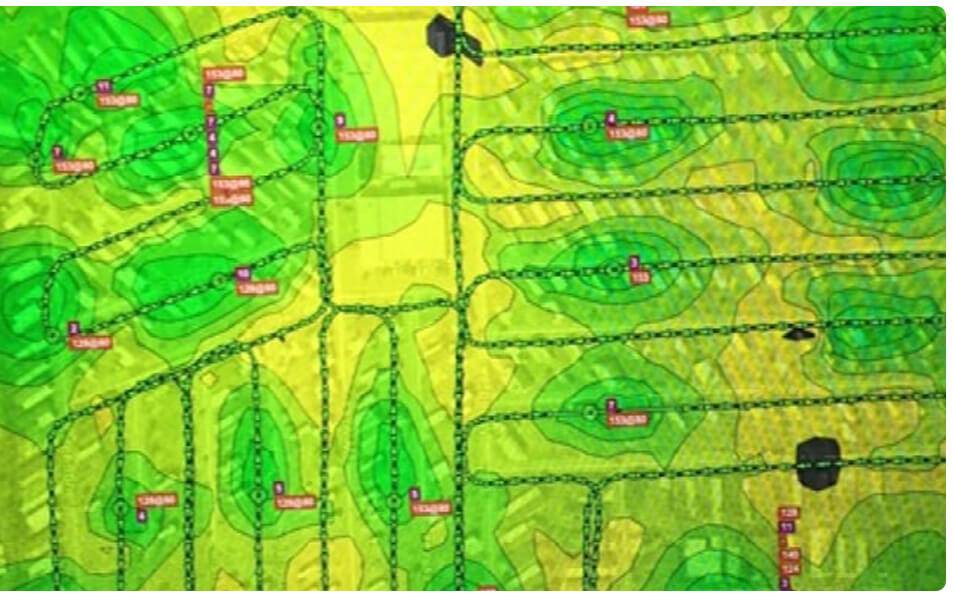 RF and Wireless Site Surveys
RF and wireless site surveys are essential in determining the current signal coverage an area enjoys and in determining its wireless needs. We conduct comprehensive surveys of a client's entire area in order to guide our recommendations for creating powerful connectivity solutions that resolve current issues with weak signals or dead spots. Our site surveys also enable us to deploy solutions that address connectivity issues in an optimal and cost-effective way.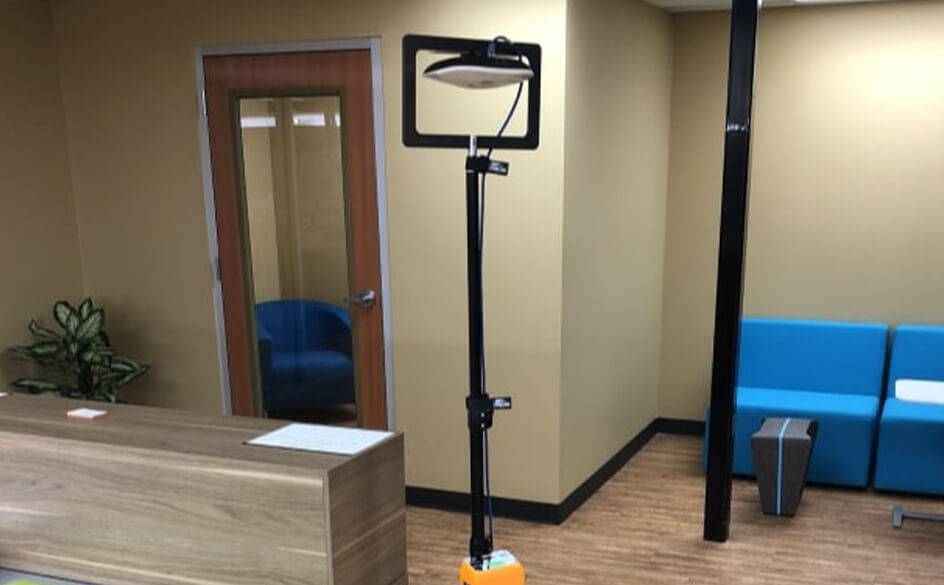 Pole, Tower, Asset Construction
As a turnkey provider of wired and wireless connectivity solutions for communities, Frontera can undertake the construction of poles, towers, and other Internet-essential assets. Our experienced teams build these assets based on carefully crafted designs that pinpoint the ideal locations for these assets. We can also use clients' existing designs to construct the necessary infrastructure for connectivity. The result is a seamless and uninterrupted connectivity experience for communities and their residents.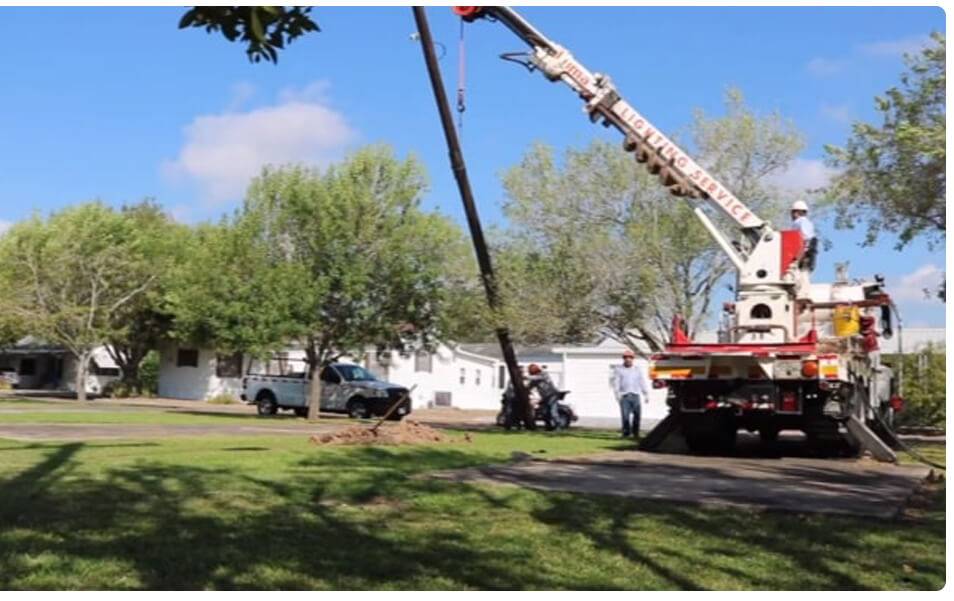 Turn-key Wireless Network Deployment
We specialize in turnkey wireless engineering and deployment. From design to deployment, planning to support, we can walk clients through every step of the process and provide expertise and equipment to bring the wireless network to life. Counties, municipalities, schools, and others, rely on our experience and close relationships with manufacturers who recommend, and then implement, the connectivity solutions they need. The result is a seamless process that improves wireless accessibility to every client.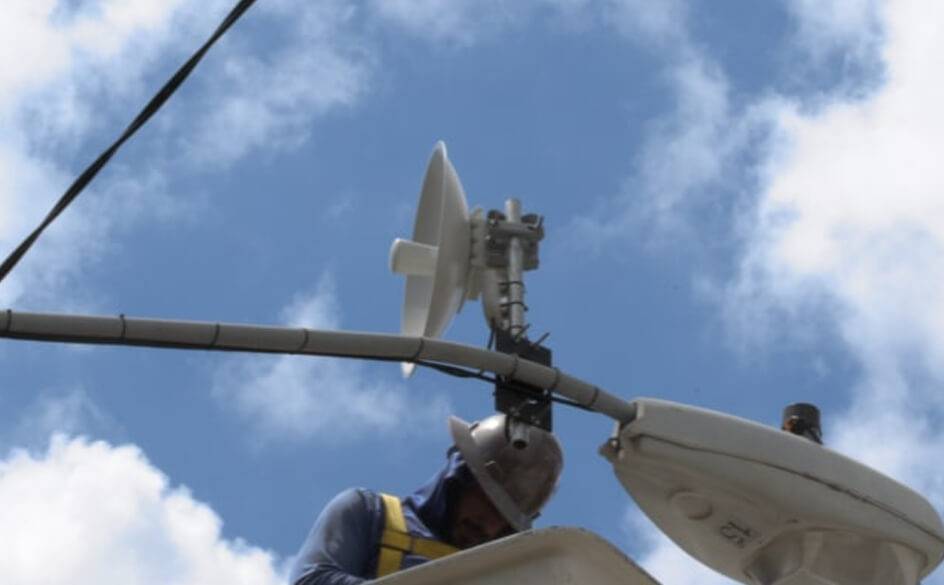 Network Support, Administration, and Break-fix Services
Once we establish connectivity solutions, our experienced support teams maintain and administer these networks in a smooth and efficient manner. We use specialized equipment to identify problems in real-time and fix them rapidly to minimize network disruptions. We are also available around the clock to provide support services and handle requests as needed by clients. As a result, we improve uptime and access to the wireless network for every client.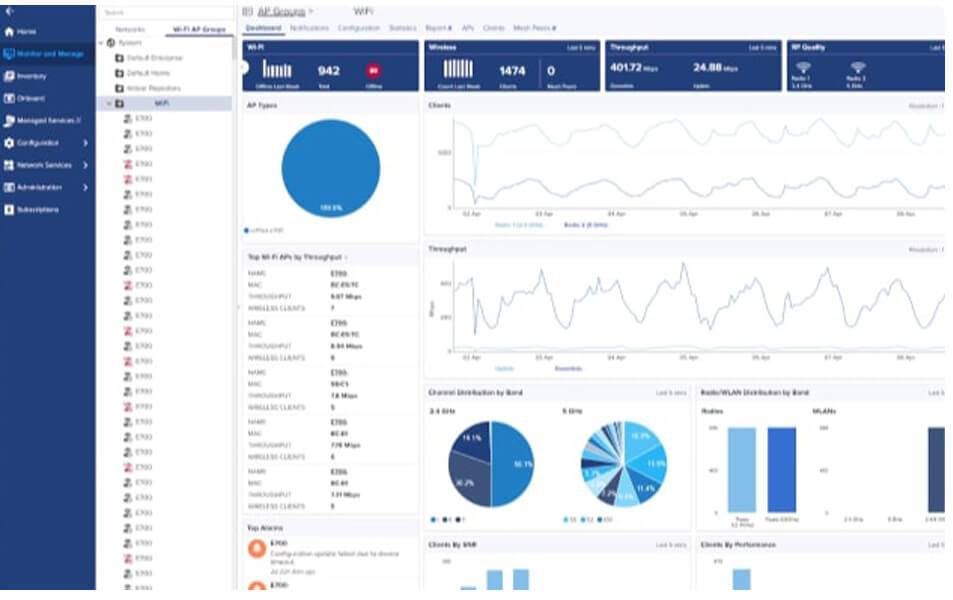 Technology Partners
At Frontera, we understand that we're only as good as the people that support us. That's why we've developed partnerships
with the leading technology manufacturers in the communications industry; partners that we can count on, and companies
that represent "best in class" performance and reliability for each of the markets that we service.